financial security for your company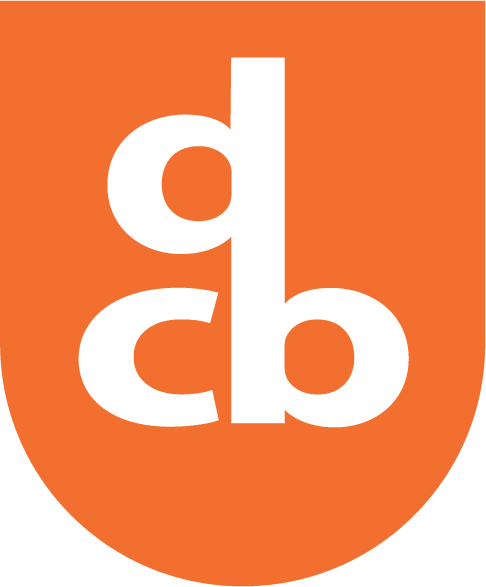 Easily save with DCB credit insurance
Request the free "credit insurance quote comparison" from DCB now. Receive a clear overview of the providers, prices and conditions relevant to you. We will find it for you! Dutch Credit Brokers works as a completely independent intermediary.
Request a free quote comparison
CREDIT INSURANCE SPECIALIST
Credit insurance at the lowest price and at the best conditions
Dutch Credit Brokers specializes in the mediation of credit insurance and related products such as company information (reports), debt collection, outsourcing of debtor management and the secondment of credit management personnel. In addition, Dutch Credit Brokers has competent and reliable partners who mediate in all your other insurance, managerial problems and business financing. With all this knowledge and experience, Dutch Credit Brokers tries to respond to the need for a total solution that exists among entrepreneurs.
Dutch Credit Brokers provides service to its business relations from an "entrepreneurial spirit", which is characterized by an approach in which the interests of the customer are central. We strive for good and long-term relationships. For its international customers, Dutch Credit Brokers (where necessary) uses specialized partners, so that local customs and market conditions are weighed up to the right values ​​when concluding international contracts.
Last but not least, Dutch Credit Brokers B.V. has all of the necessary legal certificates and licenses required for insurance brokers. Dutch Credit Brokers B.V. is registered with the Dutch financial authority (AFM), registration number 12040164. Registration is required by law.
Credit Insurance Specialist
Dutch Credit Brokers is an 
independent
 insurance intermediary and is fully specialized in 
credit insurances
 and affiliated products for the national and international market. This not only means that we have all the expertise you require and offer you a 
full service
. We also provide independent advice. This means that we have the freedom to realize the best deal for 
you
 and not for the insurer. We will make sure your requirements have been met and won't settle for less.
doing business with our back cover - dcb
protects
supports
guarantees the best deal
By Businesses, For Businesses
Dutch Credit Brokers is a business, just like yours. We adopt a practical attitude and, just like you, we are hands-on. This is why we have a thorough knowledge of the sectors and the risks involved. We know exactly which credit insurance you should take out in order to achieve a maximum risk reduction.
We are particularly specialized in the following sectors:
Floriculture (flower auction)
Fruit & Vegetables
Fishing
Textile
IT (hardware)
Transport
Food
Construction
By engaging the services of Dutch Credit Brokers you can rest assured that you have found an equal partner, a business that knows the sector and assists you in any way.
Credit insurance with full service support
Dutch Credit Brokers is different in that it is uniquely specialized in credit insurances and offers a free full service support. A credit insurance requires an additional (continuous) process in your business operations. And while you focus on generating a turnover, we will be glad to assist you with these additional activities. The Dutch Credit Brokers specialists are ready to assist you in any way, 24/7. After all, trading never stops. From realizing the required documentation through to realizing the highest limits, Dutch Credit Brokers offers you the additional workforce you need. And… we offer this service at no additional cost!